Coming Soon! From the

Works of Naomi Huffstetter

, Barbara Turner Huffstutter, Clare Helen Call Huffstutter, Bobby Huffstetter, Dale Huffstetter, Ray Huffstutter, our Genealogy! Photo's, History back to Europe! Huffstutter Web Is Now Here Too! Let's build Huffstetter and Huffstutter! Are you wanting good Huffstetter or Huffstutter email? Contact me! It is great and free for YOU!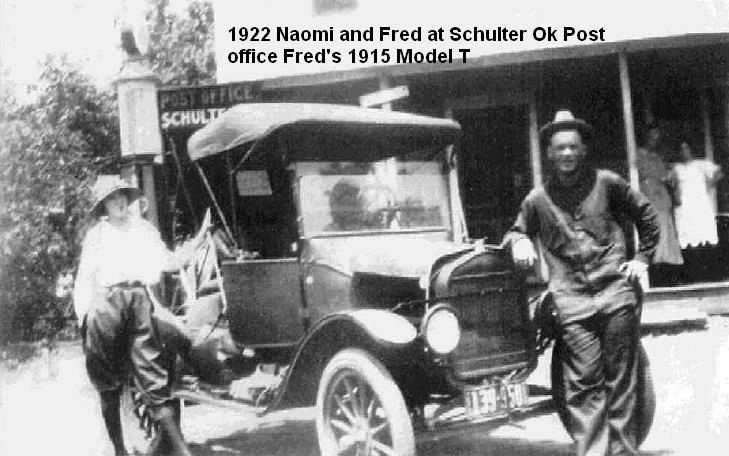 In Loving Memory of Grandpa Harold York, 5PM March 2, 2009. Love and Sympathy for Grandma Doris, David, Debbie, Gary, Molly, Roy, and Kristin. Now with the Angels, Harold, you will always be remembered.